Dr. Stefani Bissonette - OB/GYN Joins Memorial Hospital of Converse County
Hospital news
|
Tuesday, August 25, 2020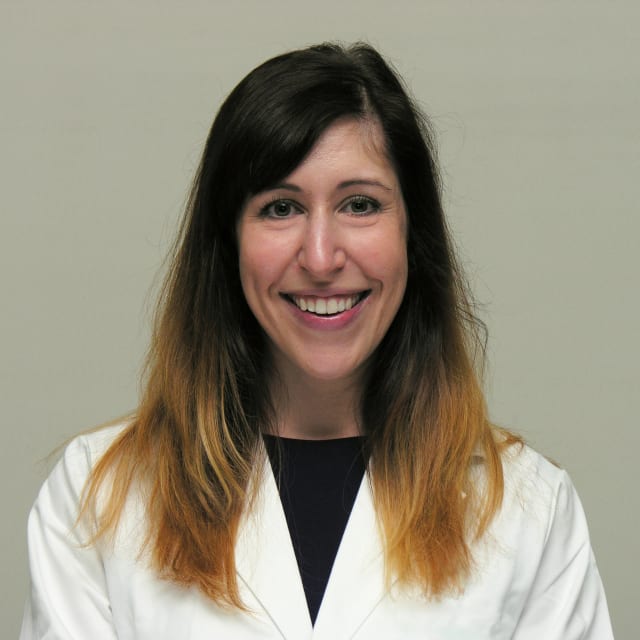 Contact: Karl Hertz
Memorial Hospital of Converse County asks our community to please join our entire organization in welcoming our newest provider, Dr. Stefani Bissonette! Dr. Bissonette was born and raised in Washington and attended the University of Washington for her undergraduate and medical degrees. During her time in medical school she was first introduced to Memorial Hospital of Converse County when she rotated here as a student with the W.W.A.M.I. Program. After medical school, she went on to specialize in OB/GYN, completing her residency at Christiana Care Health System in Delaware.
As an OB/GYN, Dr. Bissonette enjoys caring for women of all ages, from adolescence through menopause and beyond. She comes to MHCC with four years of experience and practices full-scope obstetrics and gynecology including:
Well-woman annual exams and Pap smears
Preconception counseling
Pregnancy care, including labor and delivery
Infertility counseling
Family planning and contraception
STD testing
Irregular or heavy menstruation
Pelvic pain
Sexual dysfunction
Menopausal symptoms
She is also trained in minimally-invasive hysterectomy, including robotic-assisted procedures. In her spare time, Dr. Bissonette enjoys spending time with her husband and dog. Her hobbies include hiking, camping, snowshoeing, horseback riding, and gardening. She will begin seeing patients in Douglas on September 4th at the Medical Office Building and will regularly be seeing patients in Casper at the Parkridge Medical Building..
Memorial Hospital of Converse County is a 25-Bed Critical Access Hospital located in Douglas. Memorial Hospital has ten clinic locations across nine additional Wyoming Communities outside of Douglas, including Casper, Gillette, Riverton, Lander, Glenrock, Lusk, Torrington, Guernsey, and Wheatland. Find out more at www.ConverseHospital.com