Stella Beard Infusion Center
Hospital news
|
Friday, March 23, 2018
Contact: Karl Hertz
We are honored to formally announce that Memorial Hospital of Converse County will soon house an Infusion Center in our main building in Douglas. Named in honor of the amazing pink-hearted Stella Beard, the family of Stella Beard has worked on designs along with Memorial Hospital's Leadership team to make a beautiful yet comfortable space for patients to receive this important care close to home. "It is important to us that members of our community can access these services right here in Douglas," said Marissa and Andrew Beard, parents of Stella. "The Infusion Center is our way of giving back to a community that we love and continues to show amazing support to not only our family but so many."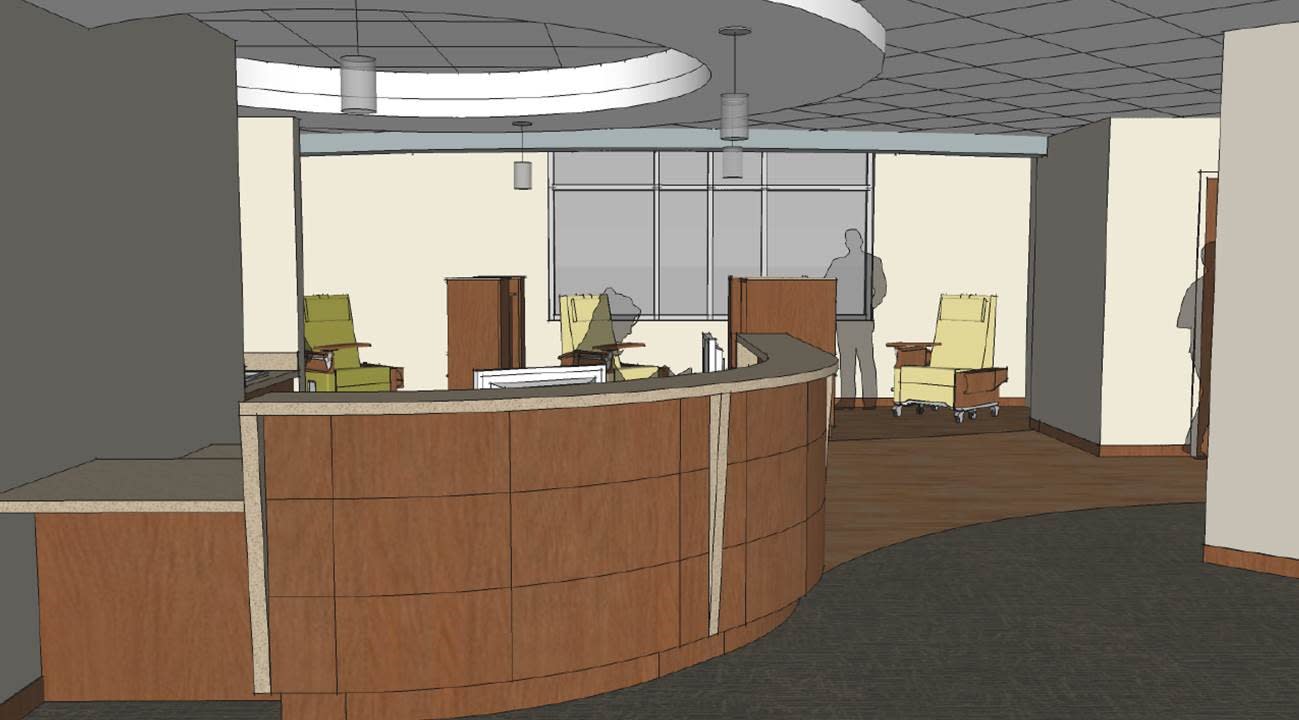 The Stella Beard Infusion Center plans include up to four bays along with ample space for waiting family members or friends of patients. Patients can spend anywhere from 15 minutes to upwards of 6-8 hours receiving treatment, so providing a comfortable and beautifully designed center was important. "We are of course grateful to work with the family of Stella. Marissa and Andrew have been dedicated to this entire process, I cannot thank them enough," stated Memorial Hospital of Converse County CEO Ryan Smith. "It means so much to be able to provide these services for our community. This center will provide care and comfort for countless patients for years to come."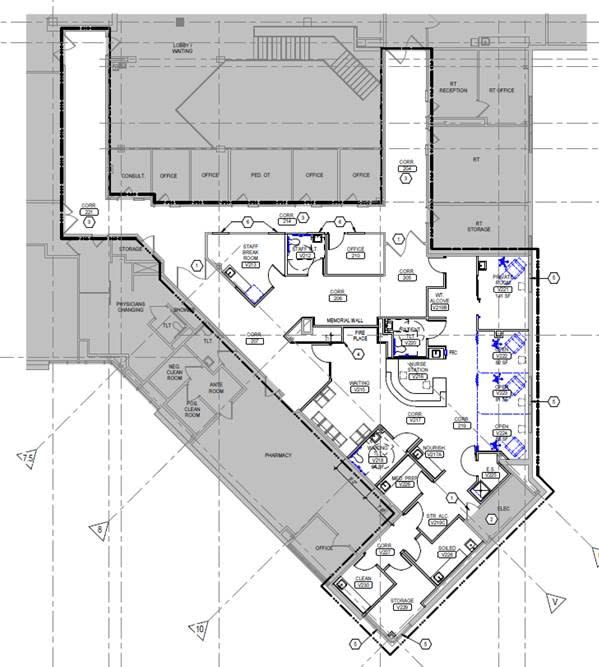 Construction on the Stella Beard Infusion Center will begin this spring on our second floor once final plans are formally approved.