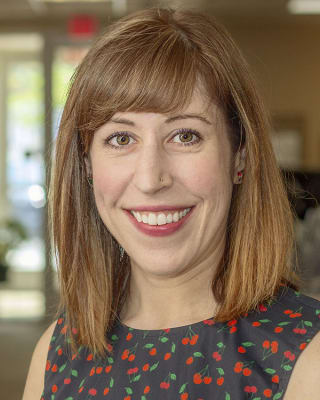 Stefani Bissonette, M.D.
Dr.
Obstetrics, Gynecology, OB/GYN Well-Woman Annual Exams, Pap Smears, Preconception Counseling, Pregnancy Care, Labor and Delivery, Infertility Counseling, Contraception, STD Testing, Pelvic pain, Sexual Dysfunction, Menopausal Symptoms, Robotic-Assisted Procedures, Irregular Menstruation, Heavy Menstruation, Minimally-Invasive Hysterectomy, Family Planning
Accepting new patients
| | |
| --- | --- |
| Gender | Female |
| Organization | Memorial Hospital of Converse County |
| Facilities | Memorial Hospital Physician Clinics, Western Medical Associates, Memorial Hospital of Converse County |
| Status | Active |
Biography
Dr. Stefani Bissonette is Board Certified in Obstetrics and Gynecology. Dr. Bissonette was born and raised in Washington and attended the University of Washington for her undergraduate and medical degrees. During her time in medical school, she was first introduced to Memorial Hospital of Converse County, when she rotated here as a student with the W.W.A.M.I. Program. After medical school, she went on to specialize in OB/GYN, completing her residency at Christiana Care Health System in Delaware.
As an OB/GYN, Dr. Bissonette enjoys caring for women of all ages, from adolescence through menopause and beyond. She comes to MHCC with four years of experience and practices full-scope obstetrics and gynecology. She is also trained in minimally-invasive hysterectomy, including robotic-assisted procedures. In her spare time, Dr. Bissonette enjoys spending time with her husband and dog. Her hobbies include hiking, camping, snowshoeing, horseback riding, and gardening.